Happy Pi Day! See how Miami professors Todd Edwards, Dana Cox, and Dave Sobecki are using creativity to make math practical and fun, like melting a chocolate bar in the microwave to calculate the speed of light.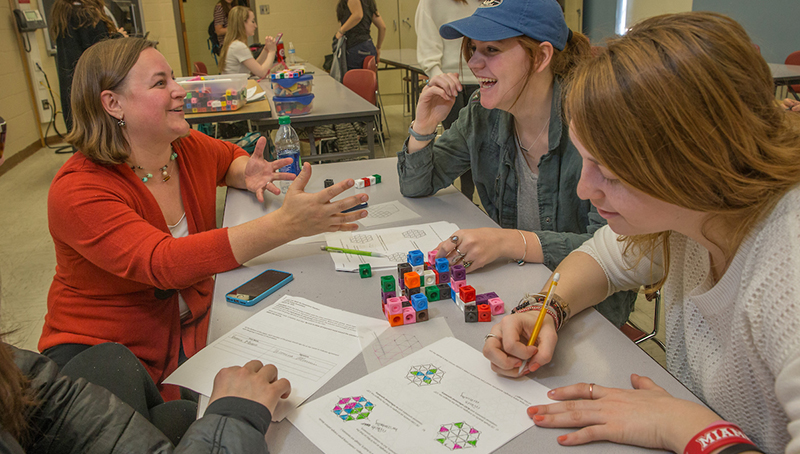 Hate math? Professors tackle arithmophobia with innovation
At the Southeastern Correctional Institution in Lancaster, Ohio, inmates lined up eagerly at the door. It was 1992 and the students arrived before their instructor, Todd Edwards, to fractions class.


Source
Some local news is curated - Original might have been posted at a different date/ time! Click the source link for details.